3 CHAPTERS
BenCham currently contains 3 chapters; Beijing, Shanghai and Pearl River Delta.
18 YEARS OF BUSINESS EXPERIENCE IN CHINA
BenCham is the most active Benelux business platform in China and with more than 17 years of business experience we strive to build a strong business community, representing Benelux companies and entrepreneurs' potential.
100+ ANNUAL EVENTS
We offer a year-around program of events, varying from larger keynote lectures to roundtable discussions and our annual Gala.
350+ BUSINESS IN OUR COMMUNITY
With a strong network of companies and entrepreneurs we take pride to interact with our members personally
---
Connect with your businesses and professionals
Ø  Expand your network through various events such as our yearly gala ball
Ø  Benefit from our contacts at the Benelux embassies and other institutions
Ø  Join our community through our Chamber events and inter-chamber mixes
Ø  Expose your business with a listing in our member directory or with advertising
Ø  Get access to our extensive member network
Focus on doing business in China
Ø  Gain valuable insights on several topics by attending our seminars
Ø  Learn how to tackle specific problems by attending our workshops
Ø  Get detailed advice from professionals during our frequent network sessions
Ø  Get access to business intelligence that we gathered from our members
Ø  Promote your business with our various sponsorship opportunities
Discover new channels and opportunities
Ø  Stay up-to-date by following our LinkedIn and WeChat pages
Ø  Open up new communication channels through our strategic partners
Ø  Use our extensive partner network to create new opportunities for your business
Ø  Get access to executive- and high-level events like state visits and trade delegations
Ø  Search or promote vacant positions on our job board
---
Our sponsors, corporate and individual members come from a range of service and manufacturing sectors and represent some of the most vibrantly developing European businesses in China. From large multinationals to small size startups they all enjoy BenCham exclusive benefits, network access, discounts, and events.
BenCham Members in Services 2018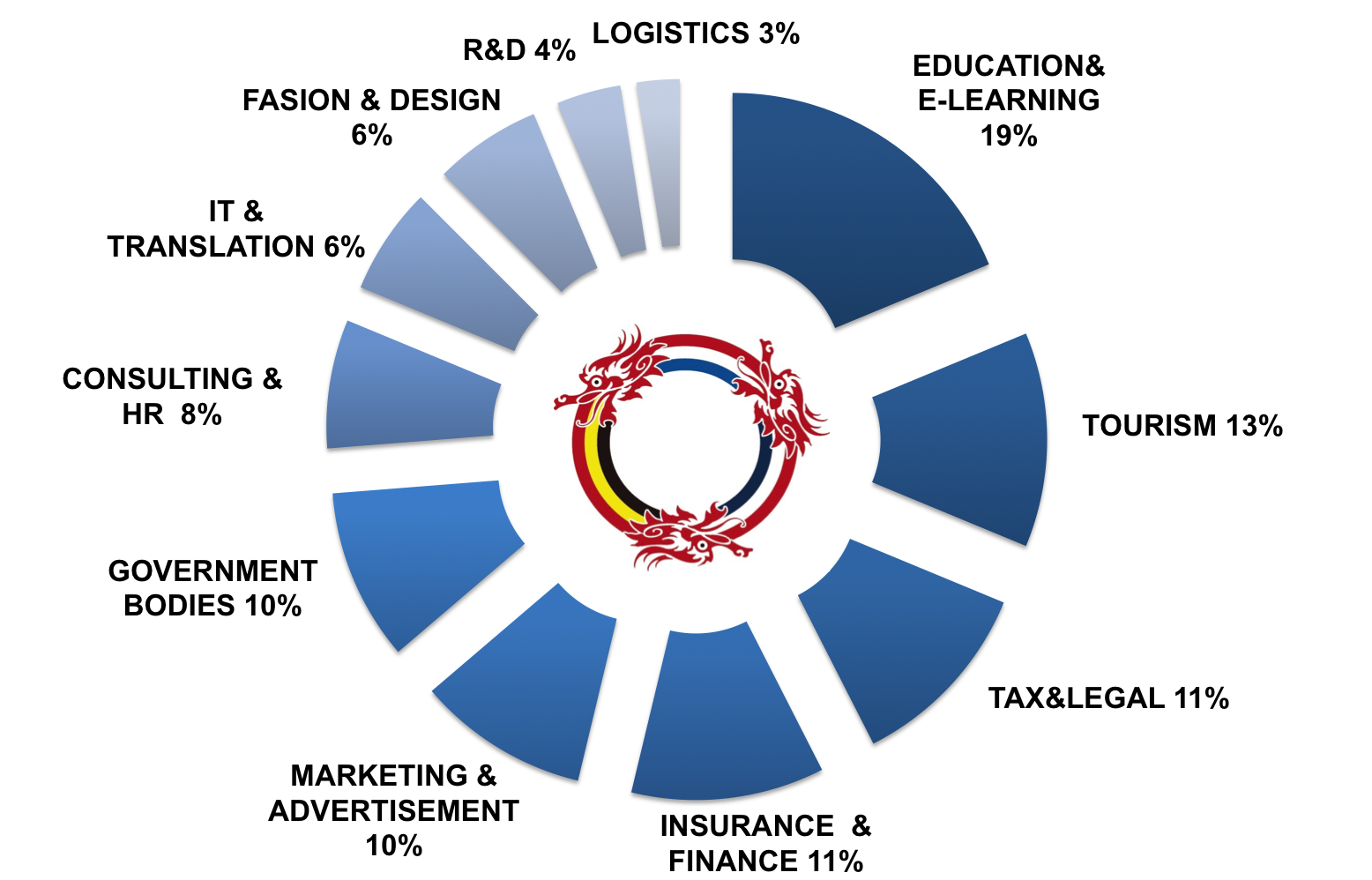 BenCham Members in Manufacturing 2018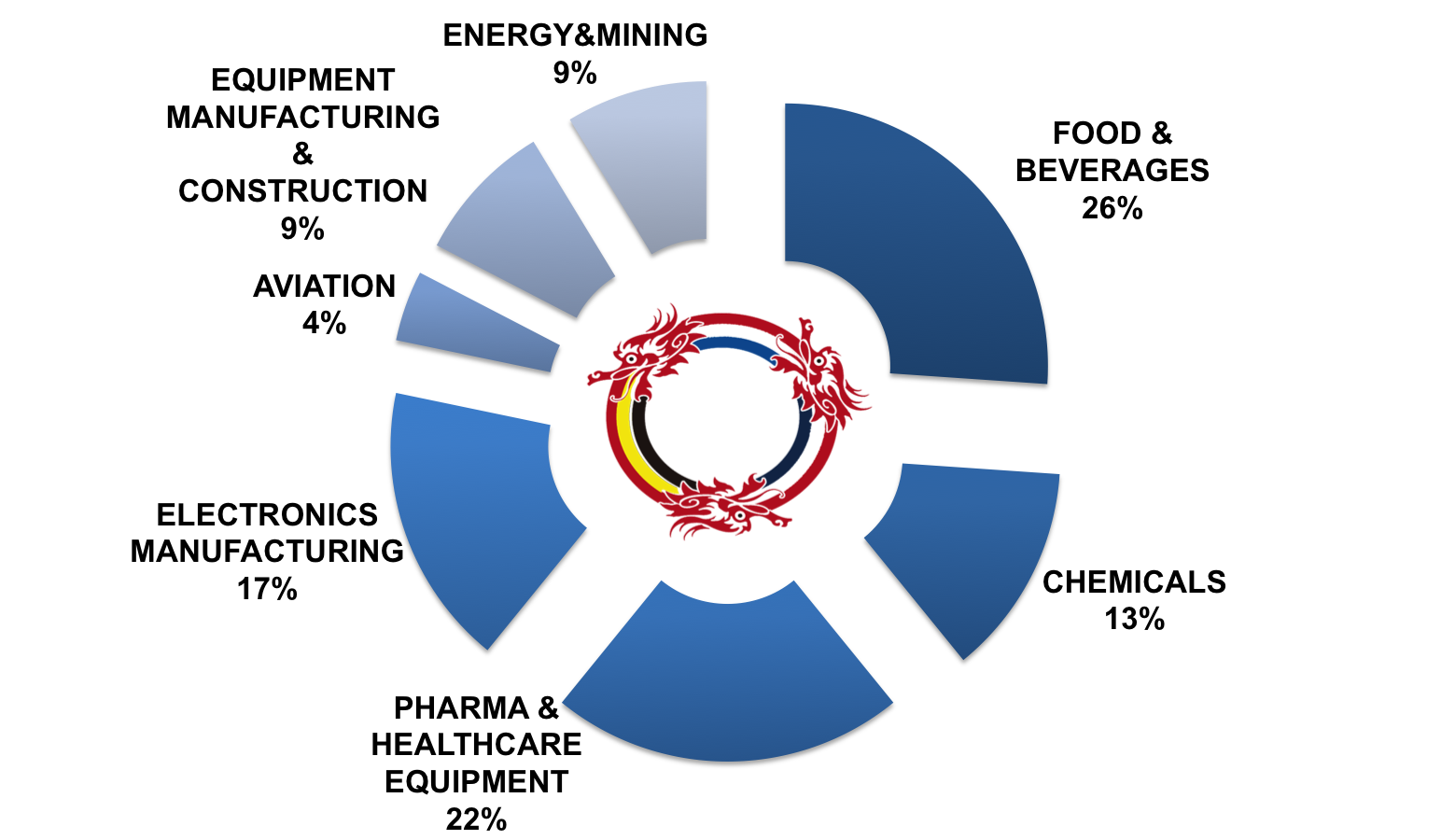 ---
Please find more information about BenCham privileges and membership packages here.
If you have any questions please contact us any time at: memberships@bencham.org.
---