BenCham Beijing - We Have Moved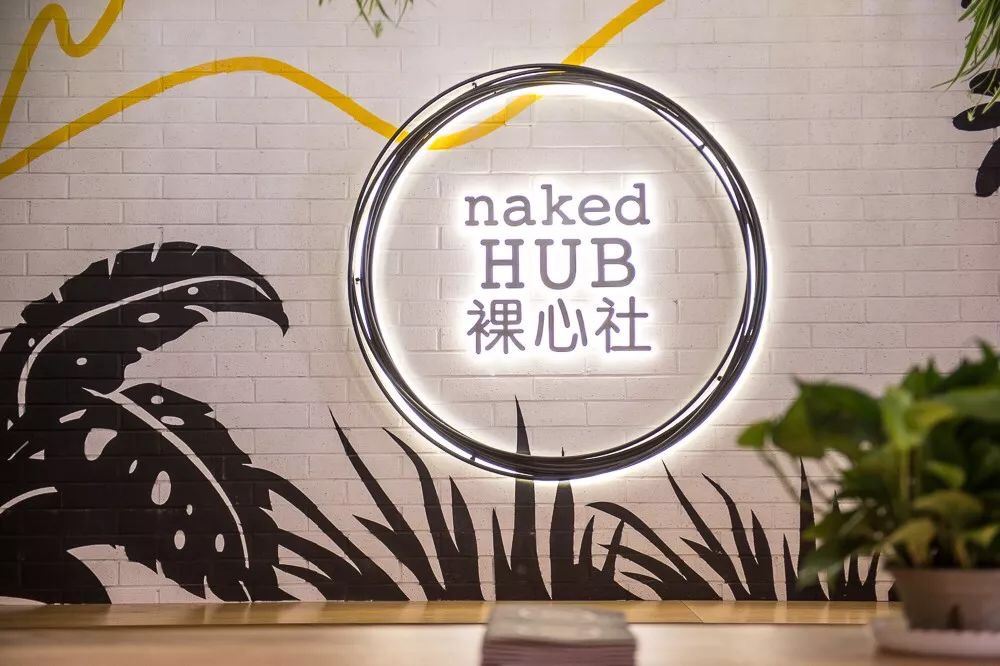 BenCham, the Benelux Chamber of Commerce in China, Chapter Beijing is glad to announce the office relocation to Naked Hub in Dongdaqiao.
About Naked Hub in Dongdaqiao
"naked Hub@Dongdaqiao is located in one of Beijing's most lively areas; nestled in the CBD, and right among the action of the capital's cultural gatherings and night life. After a long day at work, Sanlitun Village is practically on your door step."
However, in spite of its somewhat noisy neighbours, naked Hub@Dongdaqiao does not comprimise on the peace and quiet you need to focus on the job at hand. Grab a cup of coffee, make yourself comfy on a sunlight-covered sofa, and you'll soon forget the chaotic world outside and be ready to tackle your next business project."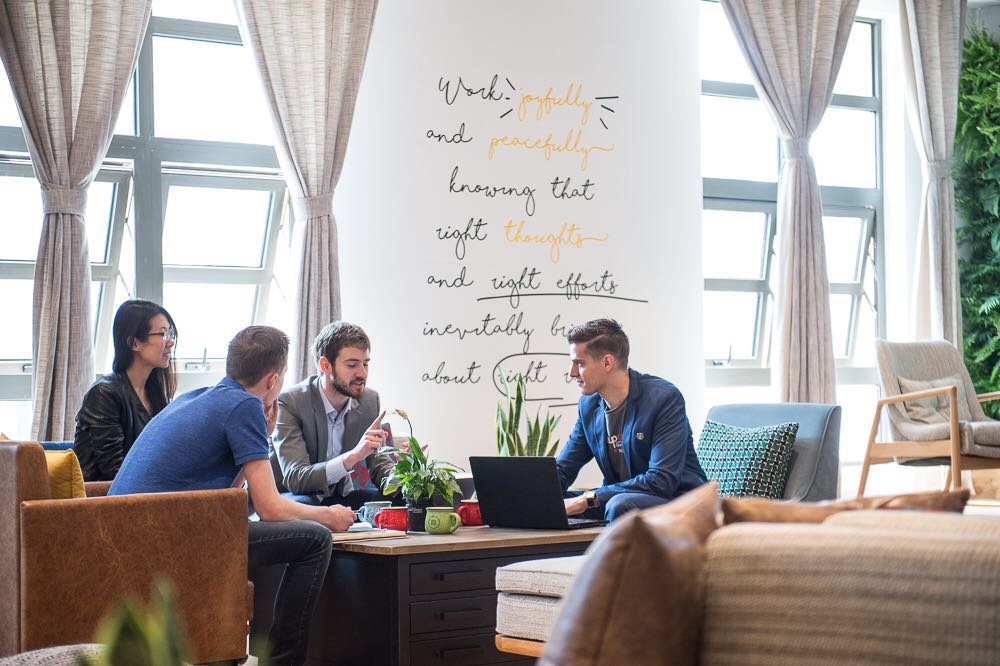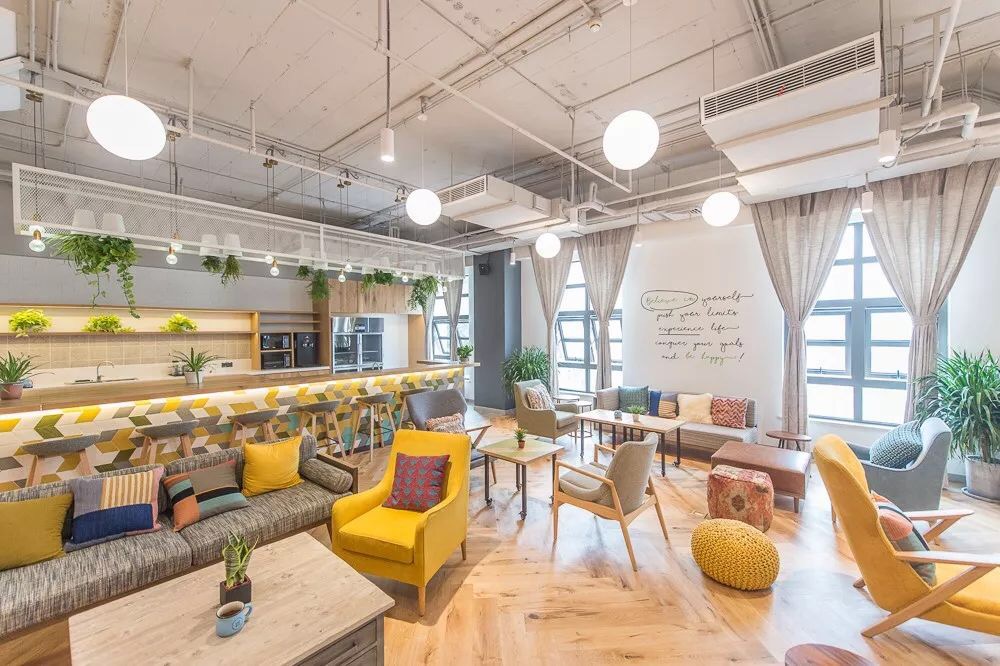 Feel free to drop by for a coffee! 
Our new office can be found at the address below:
2/F-3/F, East Gongxiao Building, 28 Guandongdian Street, Chaoyang District, Beijing, 北京市朝阳区关东店28号宫霄国际2-3楼