Here's a Look at Our BearingPoint Workshop from Earlier this Week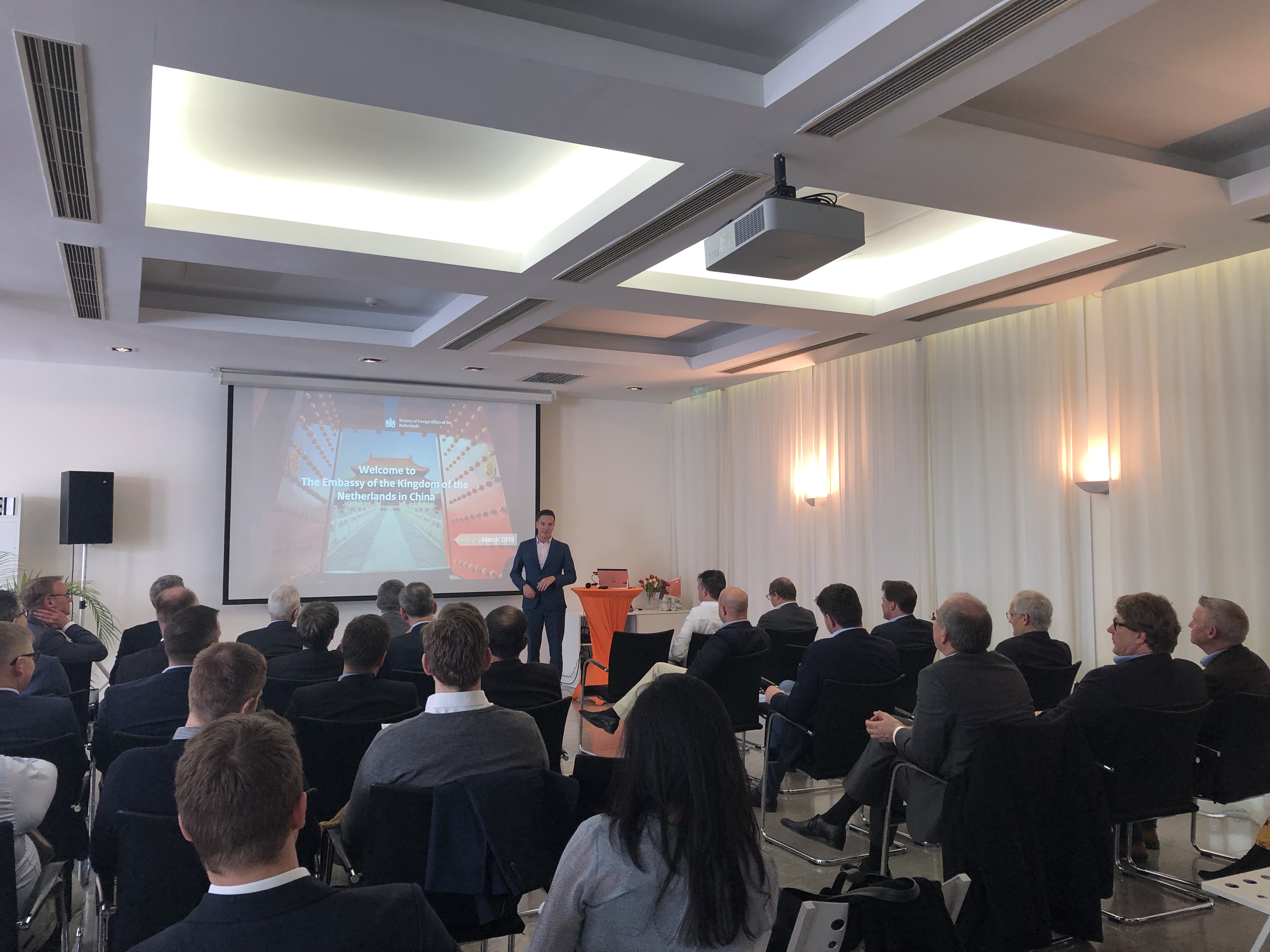 Last Monday, we held a workshop co-organised with WDHB on introducing a large group of visiting executives of BearingPoint Consulting (a multinational management and technology consulting firm headquartered in Amsterdam) to doing business within China.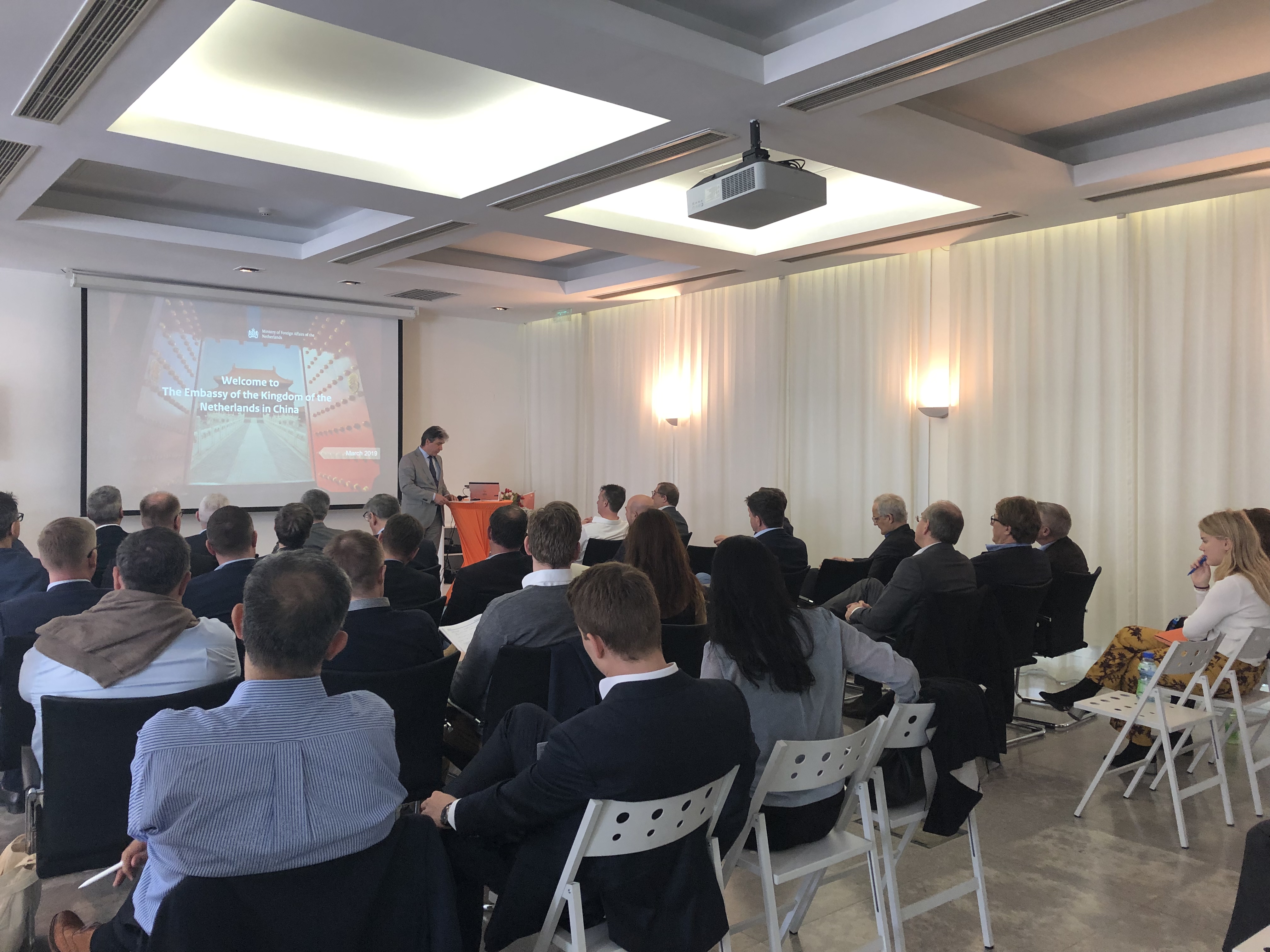 After an introduction by Bas Pulles (the deputy head of the Embassy of The Netherlands), presentations were made by Ton Dijkzeul (general manager at Schouten China), Maxime Van t' Klooster (general manager of 1421 Consulting Group) and Jan Hu (the branch manager/Director of ING Beijing), each speaking on their experiences of doing business within China and their advice to the executives.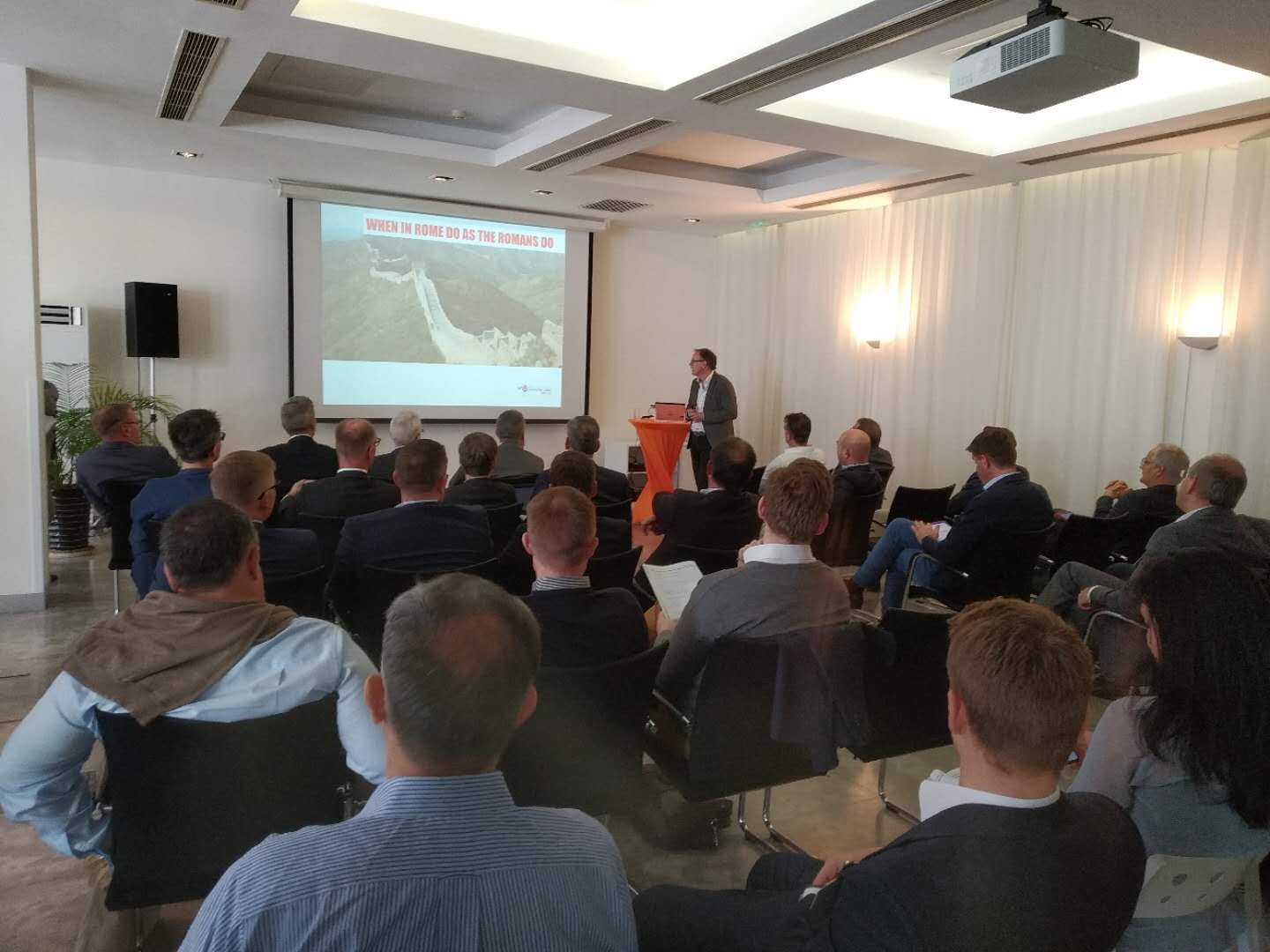 Ton gave us some delightful insights about Chinese culture and highlighted differences between China and Europe as well as providing us with examples of cultural misunderstandings and how to deal with them. Maxime went on further about the Chinese culture, especially within business. And then from a business POV, he elaborated based upon his extensive business experience in China, warning of the common traps and pitfalls in business over here and what are potential strategies for success. And finally, Jan prepared a fascinating case study based upon ING's experience and success within China.
Following the speeches, we allowed the audience to engage with the speakers in a Q&A, giving them the opportunity to not only further their own understanding of Chinese business culture, but also to test the expertise of the speakers. Both goals were fulfilled sufficiently, I believe. Then to finish the event, we allowed the speakers and the executives to start a networking activity, getting to know each other better and to lay down the foundations for a profitable future together.