Member Corner: A Trails 道成旅游 Board Meeting Packages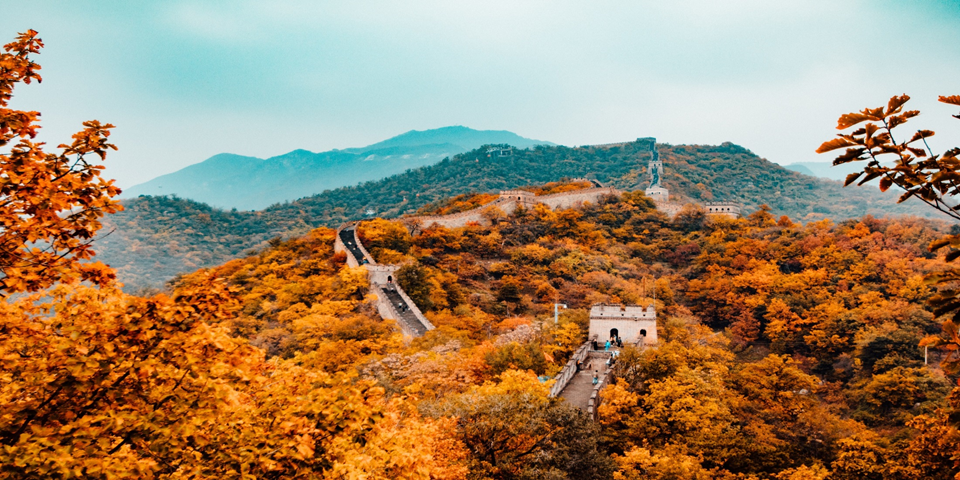 If your organization would be planning a board meeting on location, there is often a lot of preparation work to do. You may have to invite board members from other cities or countries, and have to prepare accommodation, meals, transport and leisure as well. This will take a lot of your or your team's time and energy that you would really prefer spending on things that matter most – not in the least working on better results to show during the meeting itself!
The Benelux Chamber of Commerce has hand-picked a selection of (board) meeting packages from our member A Trails that will take this work off your hands, enabling you to save resources for the job to be done, and leaving the logistics of your meeting to the experts.
We present to you the best service at the lowest possible rates according to dates and number of participants, for Beijing (two packages), Shanghai and Sanya; whereas A Trails also has packages ready for Tianjin, Yunnan and Gansu, and even in Vietnam, Laos and Thailand if you really want to do something out of the ordinary.
Light up your meeting at amazing resorts and with exquisite food and drinks, and unforgettable activities, be it a helicopter flight over the Great Wall or a relaxing afternoon at a private yacht in the South China Sea.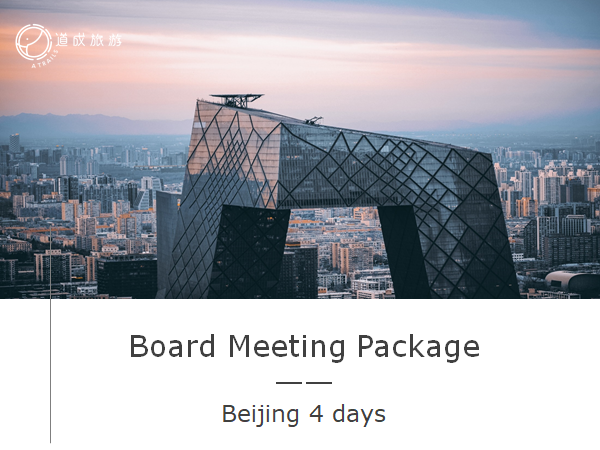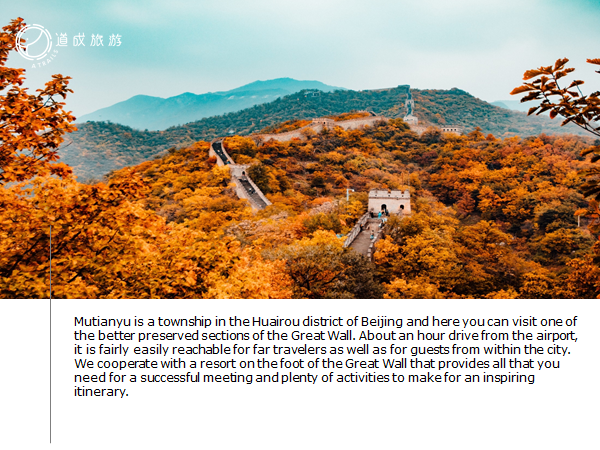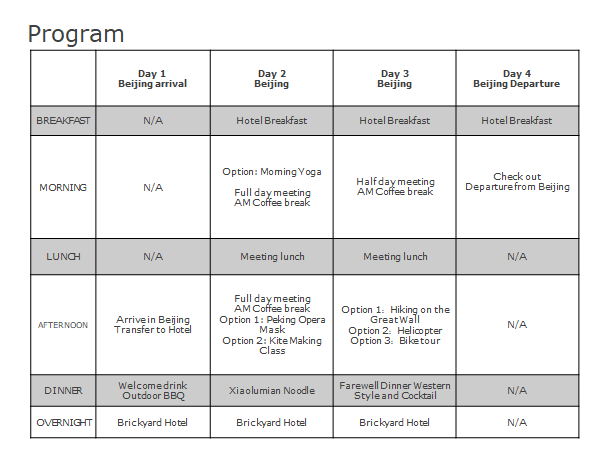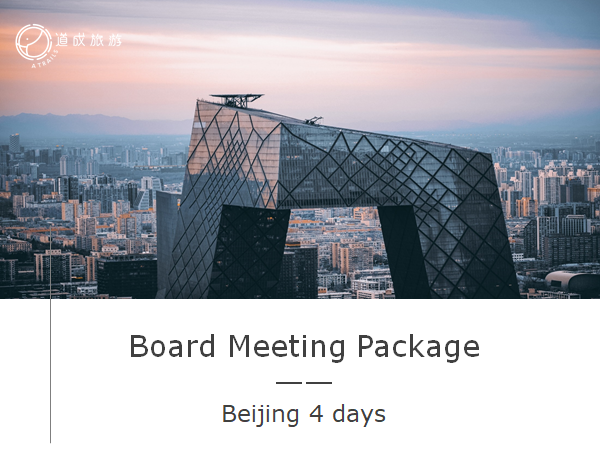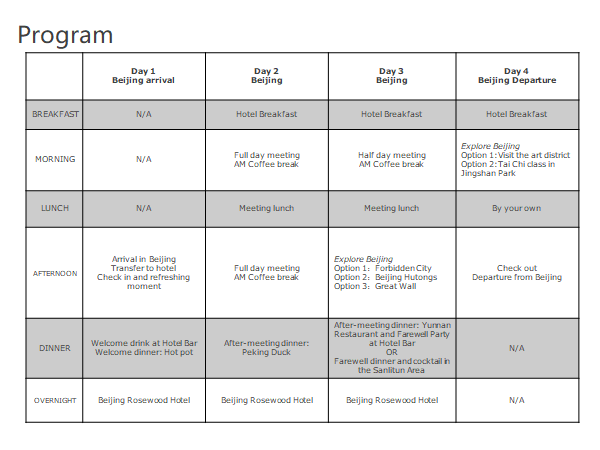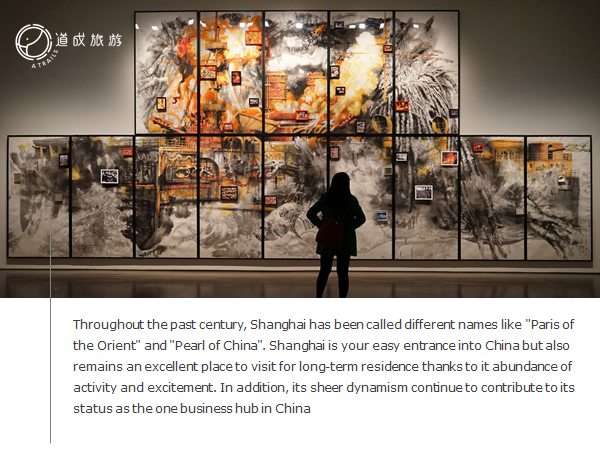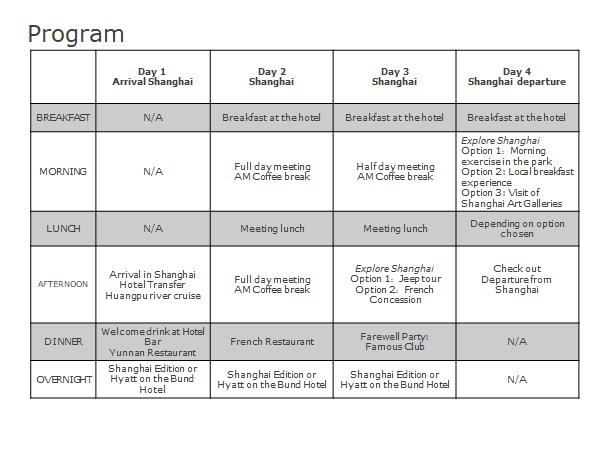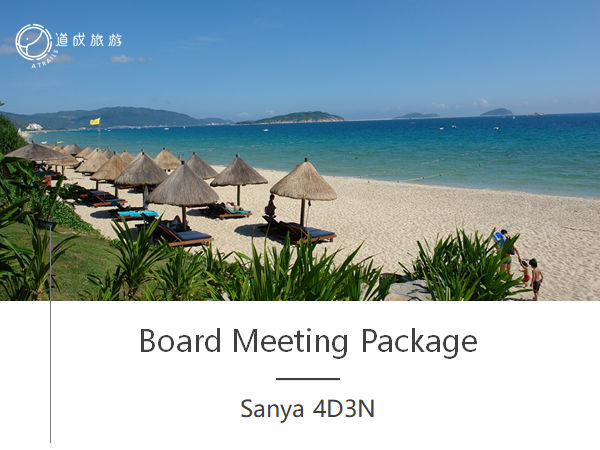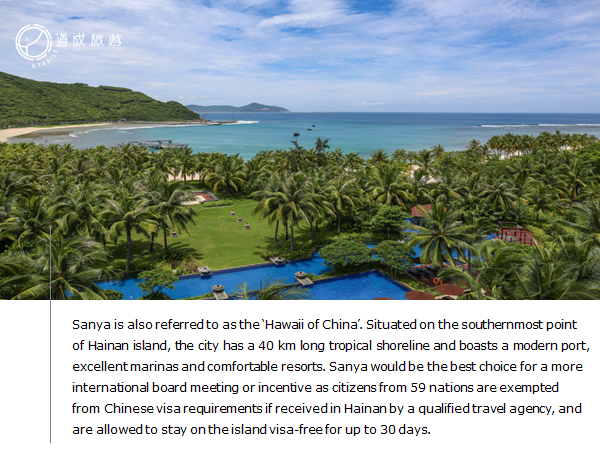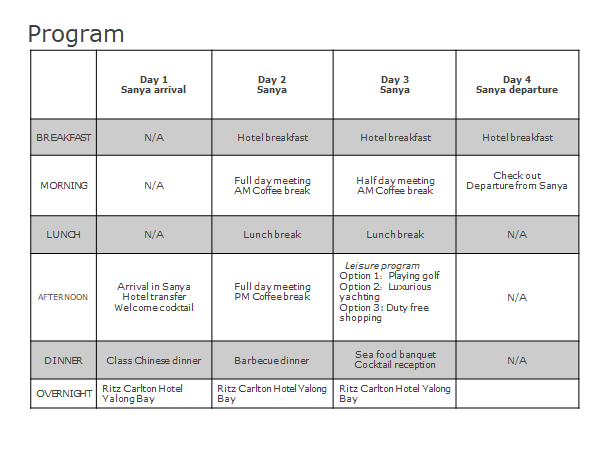 Contact us or A Trail for more information: ferry.rebergen@atrails.cn